Thanks for visiting Gage Hall, a singer songwriter project that was created to resurrect lost musical tracks that were first conceived in a college dormitory in New Paltz, New York. 
Gage Hall is a tribute to those formative years of musical exploration, conjuring up nostalgic notes of classic rock that have been transported to deliver a fresh indie sound. 
Sign up to learn more and be first to hear our NEW RELEASES.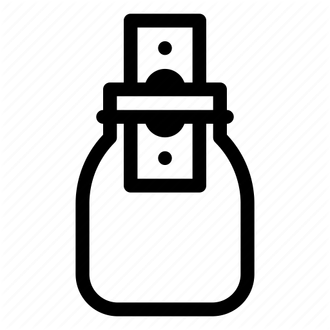 This is how we fund new productions, tips are appreciated !!!
Enter the amount you wish to donate